Direct Carrier Billing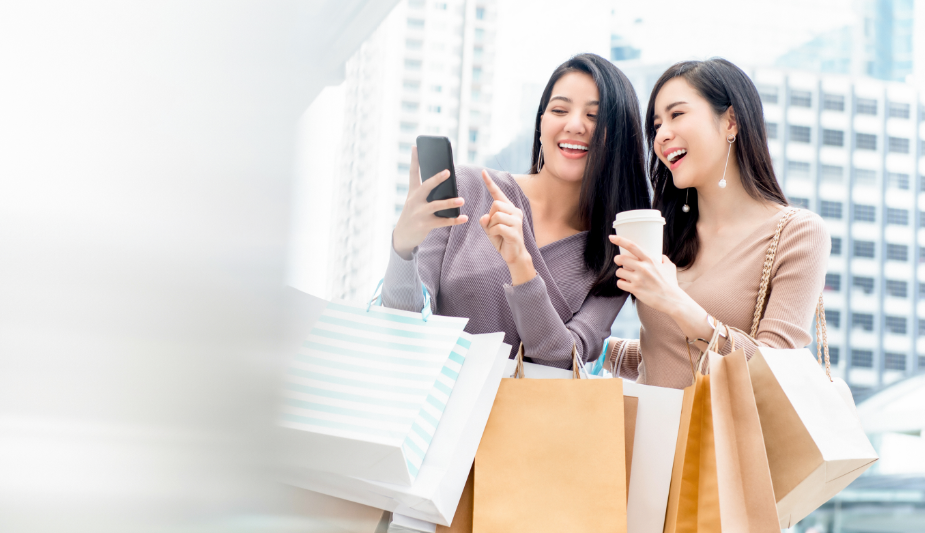 DCB solution provides an integrated online payment method that allows users to make purchase by charging payment to their phone bill, which this offering a more compelling customer-focused strategy and online experience in the market.
Features:
A key to increase the safety level and enhance the overall online shopping experience.
Provides a bigger payment coverage than traditional payment methods like credit cards.
Guarantee operators a higher rate of conversion.
Increases the confidence and protect users from the risks of fraudulent.
Enables anyone with smart phones, computers, tablets or tv to pay online.
Ideal for online content and services industry such as Music & Video, Gaming and Dating & Social networks.
How does DCB Solution work?
Users will be directed to the landing page from your respective promo channel(s).
MSISDN will be auto populated at the page to receive TAC.
Insert TAC to authenticate purchase.
Notification on Content Page & SMS.