Partnership Business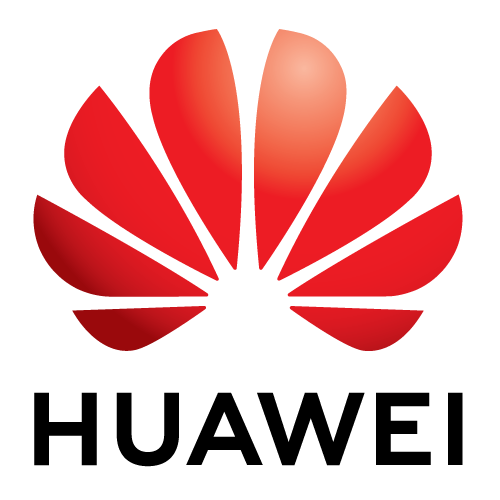 Huawei Cloud Distributorship
Mexcomm partnership with HUAWEI in allows customers to use CLOUD services in their local data centers to meet specific security and compliance requirements.
An interactive development provides ever-improving cloud services to address customers' changing service requirements and the low-latency requirements in certain scenarios.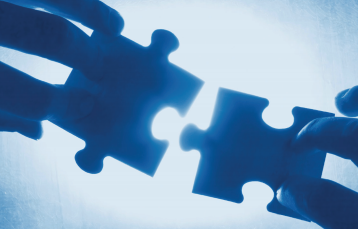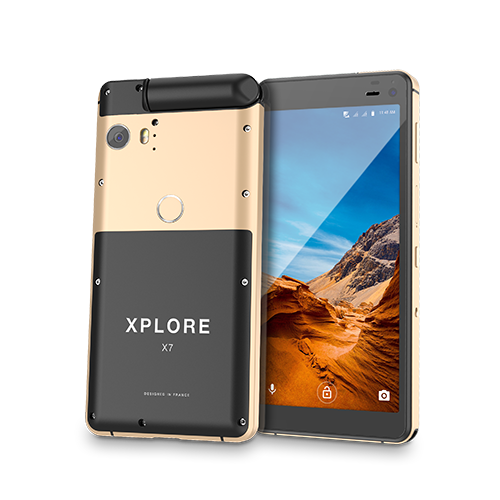 Xplore Satellite Smart Phone Distributorship
Mexcomm has strengthened its portfolio by work together with AdvanceTC, a premier company specializing in the design, development & commercialization of high tech mobile wireless computing & telecommunication device, as a distributor of their high-quality product - Xplore Satellite Smart Phone, Xplore™ X7.
Xplore™ X7 is the world's Android Smartphone with integrated Satellite Communication. Imagine a smartphone that lets you stay connected, even in the most remote areas on the planet, giving you safety & security.
The Xplore™ X7 has the ability to access the Iridium™ satellite constellation and provides encrypted 2 way messaging via Short Burst Data (SBD), emergency SOS rescue services, and location based information services (LBS), empowering you with full connectivity.